Smarter Loyalty Consulting
What is LoyaltyLevers?
It's a proprietary Loyalty Design framework, developed based on my 25+ years of experience with some of the best brands in the world. By optimizing the 3 LoyaltyLevers, you'll achieve superior customer loyalty program ROI by activating engagement, driving behavior and building true loyalty sentiment that lasts. Our can-do attitude and hands on style creates a seamless extension to your team with rapid, measurable results.
Customer Loyalty Program Design
The LoyaltyLevers framework guides our loyalty program design, tapping into proven psychological motivators that drive behavior, attitudes and engagement. We've dubbed these the LoyaltyLevers because of their immense power in driving loyalty program ROI! Learn more about the LoyaltyLevers.
Using this loyalty program design framework as a starting point, we systematically optimize each of the three Levers to boost loyalty program performance. Using a Design Thinking approach, the process begins with data analysis and insight, distilling the information down to one or more key problem statements. This kicks off the ideation, prototyping and research cycle to arrive at completely new program designs or a high impact revamp. With approval of the loyalty program design and accompanying business case, we move into the Delivery phase. We manage the Design Process and provide the needed resources for end-to-end support. Learn more about our design process.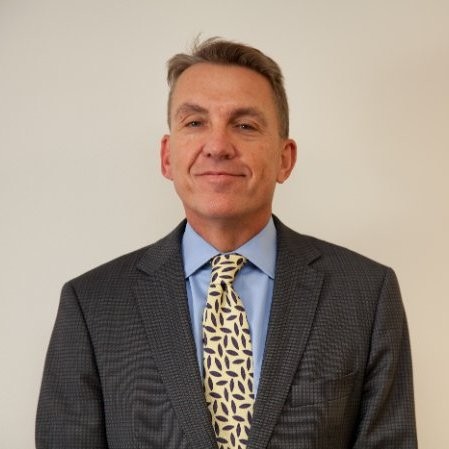 Phil Hussey
Principal Consultant
Phil's experience as a customer loyalty consultant and program operator spans myriad verticals for brands including Marriott, Disney, Hyatt, Continental Airlines, DIRECTV, JCPenney, IKEA, Jeep, Sanofi and many more. Phil works with both brands and loyalty marketing companies supporting loyalty program transformation -- creating compelling & integrated propositions that drive acquisition, engagement, brand affinity and incremental share of wallet. Implementation related services include technology evaluation, change management, ongoing measurement and other support necessary for true success.
Helpful Content for Loyalty Marketers
Let's Build Something
Together.