There are many types of loyalty programs, and endeavoring to design, build and launch a loyalty program can be overwhelming. Examining loyalty best practices, researching different types of loyalty programs and the associated loyalty business models in search of customer loyalty program ideas is essential, though we'd recommend taking it one step at a time. Our 4 step process provides a systematic roadmap that delivers the kind of innovation that powers high performing loyalty programs.
Find how to get started: Discovery Package Special Offer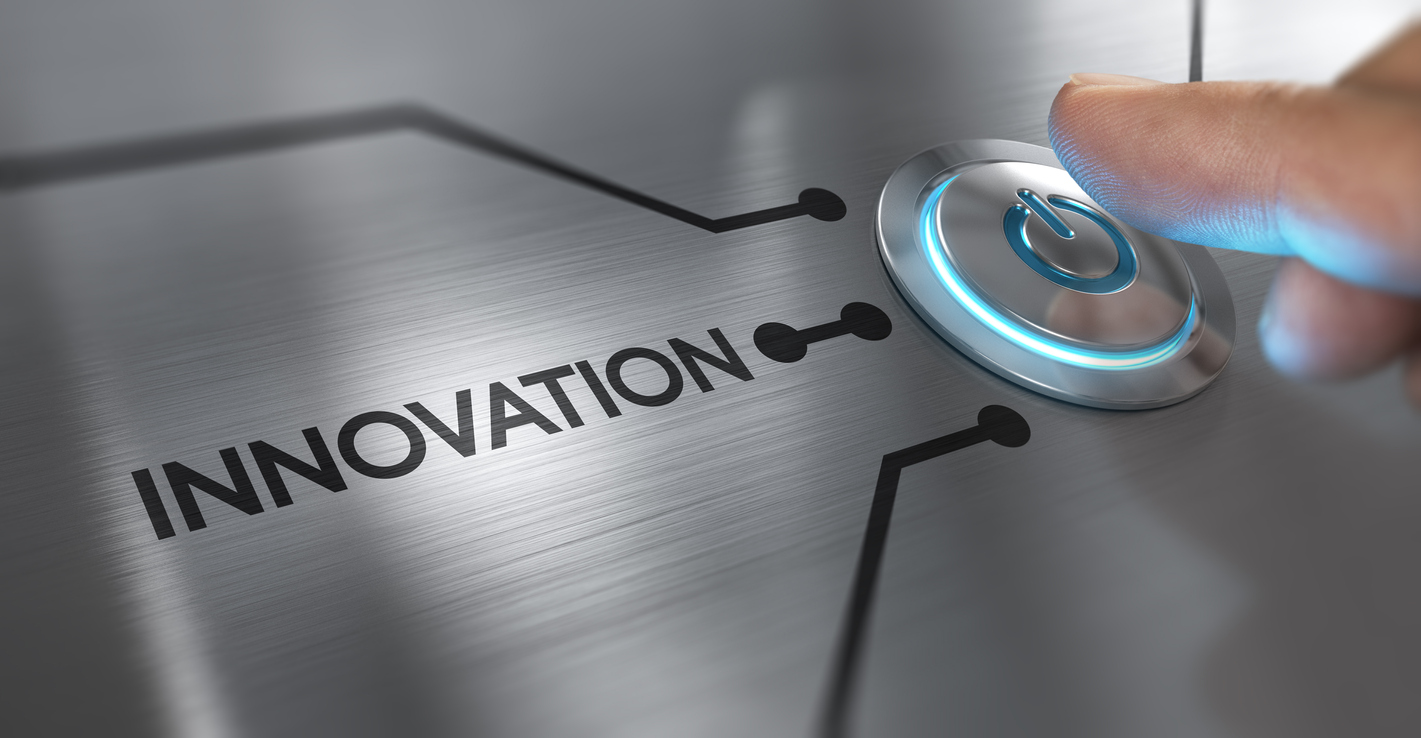 Discover: Why Create a Loyalty Program?
Most marketers have a general sense of the need and potential benefit of a loyalty program, whether it be improved customer retention, increased frequency, or higher spend. A sharper level of insight, with a more specific view of the problem or opportunity, will yield a more relevant and impactful benefit to the business.
A thorough Discovery process starts with a deeper dive into the situation with stakeholders from across the company, and an examination of successful programs in the space to see what kinds of opportunities competitors are addressing. With that in hand, it's time to examine data patterns in detail to provide insight into where key inflection points are that drive customer retention, or elevate a good customer to a great customer. Segmentation will enable sizing and prioritization of the issues and opportunities. Read more about options for a deep dive data analysis here.
Develop: How to Design a Loyalty Program
With the insights in hand, it's time for Loyalty Program Design, which entails iterative development of potential solutions to address the opportunities. Using the LoyaltyLevers loyalty program design framework ensures a balanced approach, tapping into proven psychological motivators behind the tangible rewards and emotional benefits that drive loyalty success and engage members with the benefits through-out their customer journey.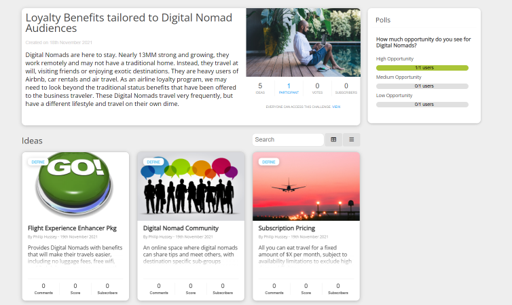 The loyalty design process starts with a concise Problem Statement and POV, which defines the most important challenge and provides a design vision launchpad. Ideation is next, marking the beginning of the creative process that leads to innovation and differentiation. At LoyaltyLevers, we compress this activity into a facilitated, live session that brings the stakeholder team together to brainstorm and prioritize, driving towards the identification of a key focus area and a short list of potential solutions. As shown in the example at the right, interactive software enables each participant to add ideas, review/build/comment on ideas added by others, and group them into benefit concepts which can be rated on a number of different criteria from potential impact to operational difficulty. Read more on new audience and loyalty benefit opportunities in the Travel space.
Define: How to Create a Loyalty Program
Now it's time to define the program more specifically, including a reasonably detailed specification of each of the benefits, and how they'd work together. We typically create several different program concepts, and feed those into market research to get detailed consumer feedback on each, aiding in the selection process and development of detailed financial projections.
The market research usually takes the form of an online survey among target segments to measure the appeal and potential impact of alternative program concepts and specific benefit options. For input into the business case, we'll dig deeper into current behaviors & share of wallet, competitor program affinities, loyalty sentiment and overall engagement for key segments.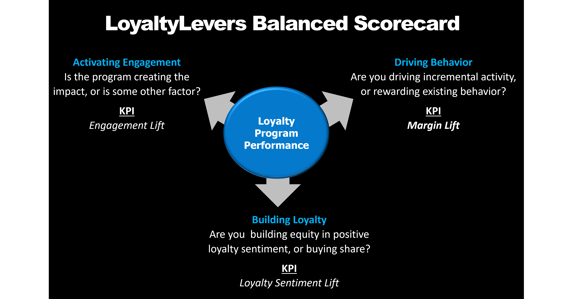 The Business case takes these assumptions and provides a view of the potential impact of the program. Within the context of industry norms, we use the market research to project financial impact based on changes in frequency, spend, and customer enrollment.
It is equally important to consider impact on the other Loyalty Levers, engagement and loyalty sentiment, which will be leading indicators of financial impact. For example, a 20% lift on intent to engage or a significant gain loyalty sentiment is highly valuable. Survey data will enable development of a Balanced Scorecard including these factors. Read more about Balanced Scorecards.
Deliver: How to Build a Loyalty Program
Once the program is created and approved, the Build process commences. The relationships and consensus gained across the stakeholder team will be essential – they'll each own a key part of the program build process.
Starting with detailed business, functional and technical requirements, the marketing technology roadmap will play a critical role in the build process though the work does not stop there. Perhaps equally important is creating a thoughtful Change Management plan, detailing action plans for People, Process and Tools as well as analysis of the Change Cost and overall Risk. This phase concludes with a detailed launch plan for the program, designed to maximize awareness, member engagement and member acquisition.
Developing a new or refined loyalty program is a rare and rewarding opportunity that combines analysis, creativity, attention to detail and strong teamwork. Once revealed and launched, it will be a differentiator for the brand and a major contributor to the business!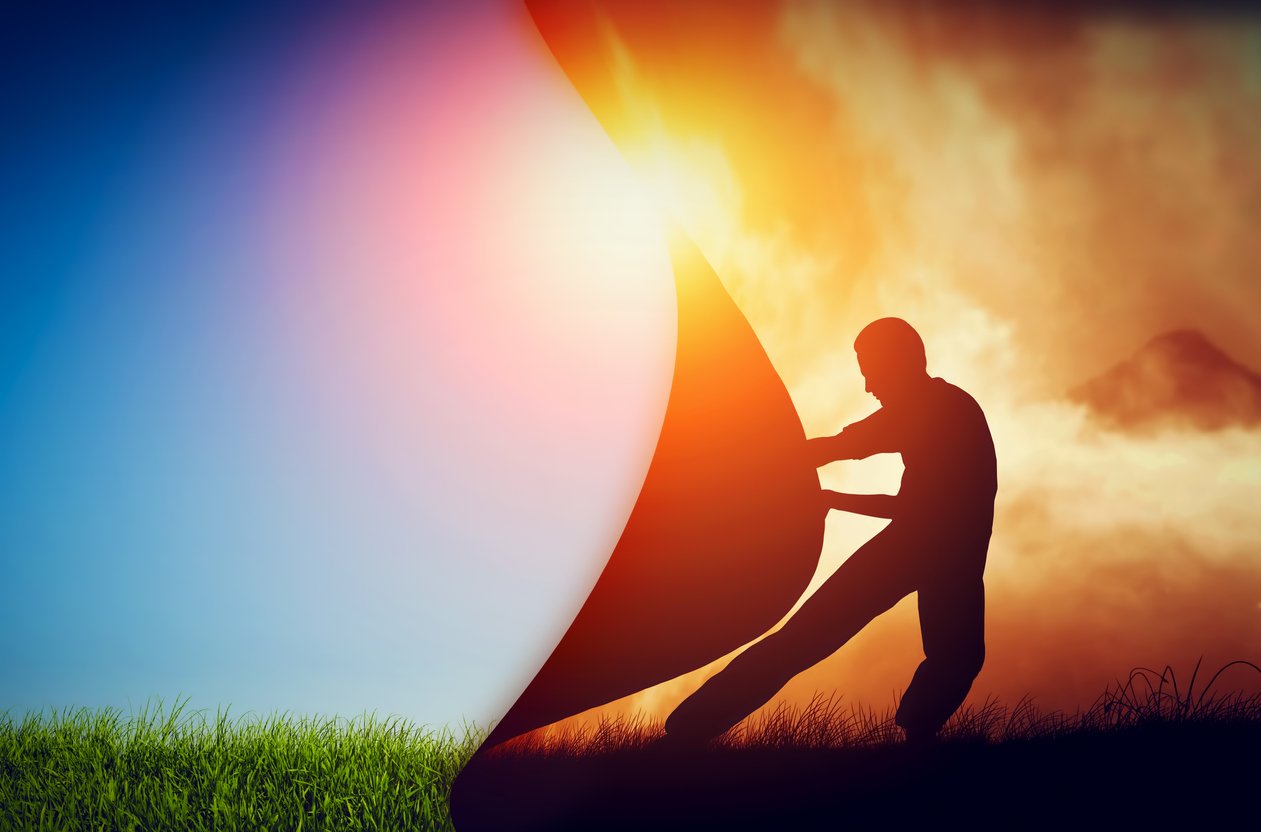 Let's Build Something
Together.